FINDING NEW CUSTOMERS CAN ALSO MEAN WOWING EXISTING CUSTOMERS
Finding new customers
is really hard. It's generally agreed upon that keeping existing customers is easier than finding new ones. So, what can you do to make sure you
keep your current customers
? And is there a way to get your customers to bring in new ones? Yes, let's look at how.
A Personal Touch Goes a Long Way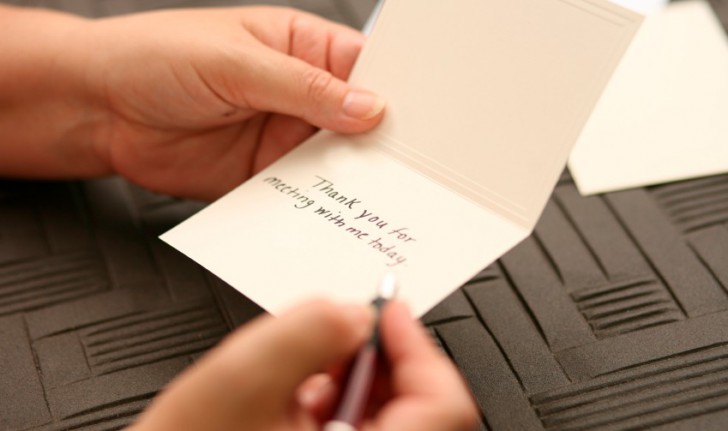 When dealing with your existing customers, nothing says thank you and that you value them quite like a personal touch. Sending mass emails or generic mailers will keep you at the front of their mind, but they aren't personalized in a meaningful way. If you can really use a personal touch with your customers, you'll impress them, wow them, and often inspire them to do more business with you. The next time they have a project or need come up, they'll want to use you. They might find reasons to use you that they wouldn't have otherwise thought of because they're trying to send business your way. Showing your customers that you care about them and want to serve them well will usually come back to benefit you.
Of course, it has to be genuine service. Doing nice things for your customers just to try and get more business is easy for them to see through. If you genuinely work to make them happy, serve them well, and provide that personal touch, you will be rewarded. These customers who receive the "Ritz" treatment from you will become your best, most loyal customers. They'll spend more money and are better to work with. Incorporate a personal touch into your sales plan to create customers who are raving fans!
Wowed Customers Provide Referrals
Perhaps more important than the additional business one customer can do with you if you wow them, is the potential business that referrals can provide. A wowed customer will tell their friends and family about the great service you provide. Those friends and family may become customers who generate more business for you. They can refer others to your company. The potential power of a referral is huge, way bigger than any one customer can provide. So, if you want to grow your business, wow your existing customers through great service and a strong personal touch. Your customers will be happy to do more business with you and send business your way if you treat them right.
Conclusion
Wowing your customers can be difficult. It means you have to stand out and go above and beyond. Providing good customer service isn't enough, that's expected. Having a good website isn't enough, that's expected. But in a time where every company seems to be moving towards mass communication that isn't personalized, providing your customers with personalized service and personal touches is a great way to wow them. Show them that you value them and want to serve them, and your customers will reward you – with their business, and their friends' business.